Enterprise Concept : ADYSS LIFE , ADYSS FUTURE
Influenced by brand concept of MUJI, Mr.Chen believe a great product should be simple and focus on its original function.ADYSS hopeto make life better by producing simple, foldable and humanized products.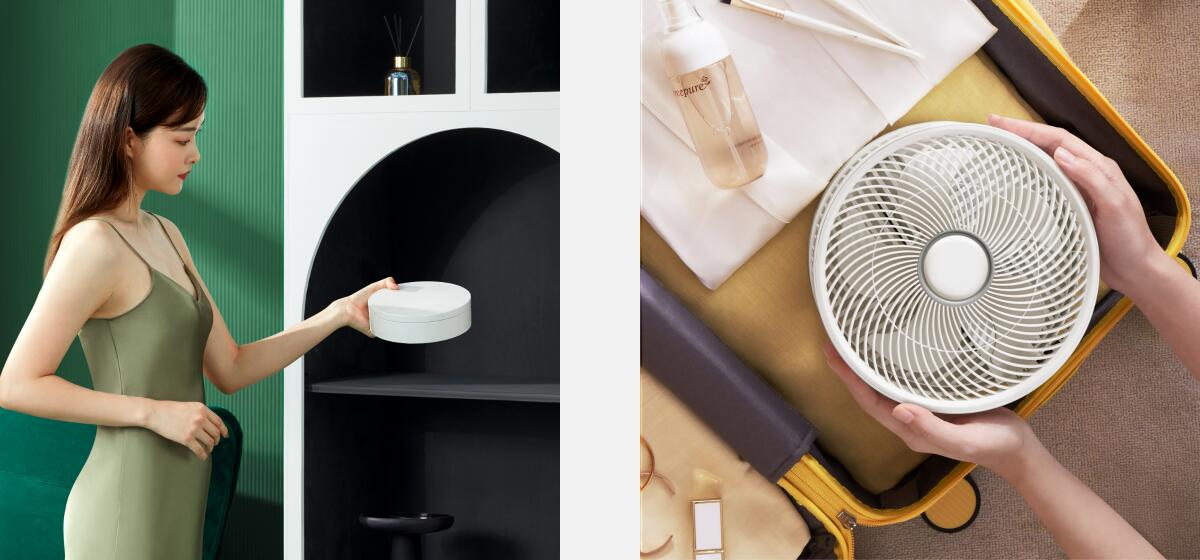 Product Design : Innovation,Quality,Portable,Light
In 2014, Mr.Chen went to wuzhen for an event. One day, he lefted the house for a walk and saw a womam using a selfie stick wasperplexed by lacking of light. At that time, he wondered if we could invent a selfie stick with light. When he returned to Shenzhen, hedesigned the first multifunctional fill-light selfie stick, which a popular product in 2014. So far, he is committed to the development of folding products. Mr.Chen found that the storage of fan become a problem at the turn of seasons, so he decided to design a folding storage fan. After countless attempts, we launched the first folding storage fan on the market and impact the traditional fan industry.Our fans became the hot selling products at home and abroad.Because of this, Mr.Chen determined to establish the brand "ADYSS" toprovide high-quality, portable and concise products for urban youth.